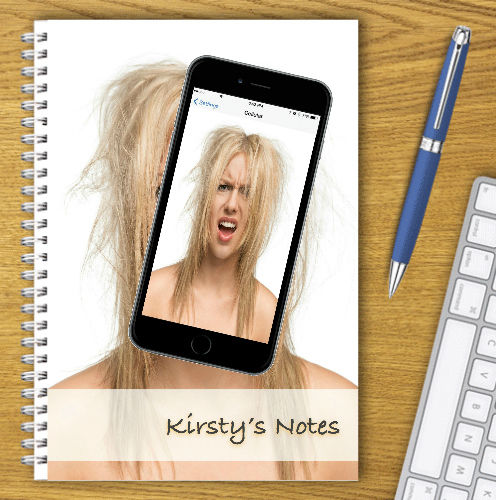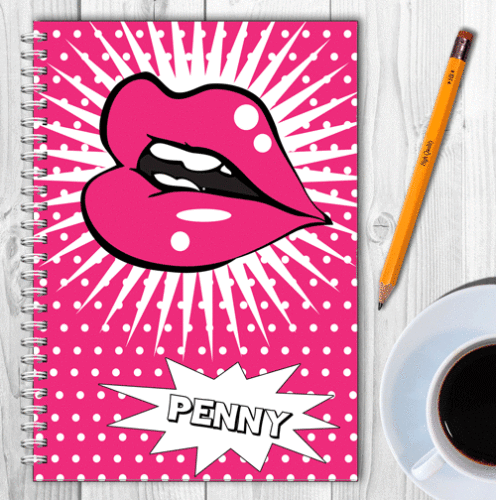 About Us
We are based near York, North Yorkshire.
We pride ourselves in offering a selection of quality A5 & A4 wire bound books suitable for everyday use and for presents.
All our books have a frosted acetate cover and are individually crafted to ensure the finest workmanship.
We are happy to post to customers within the United Kingdom. International customers, please visit our e-bay shop.