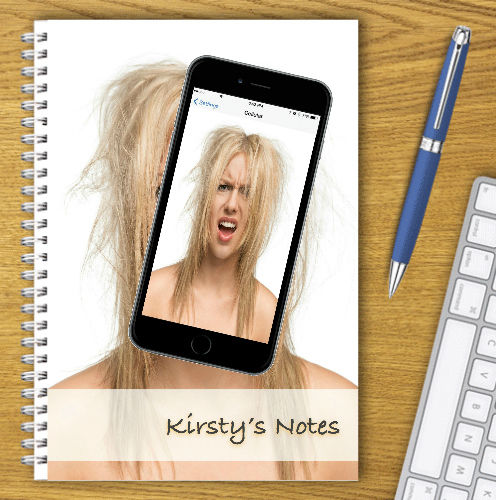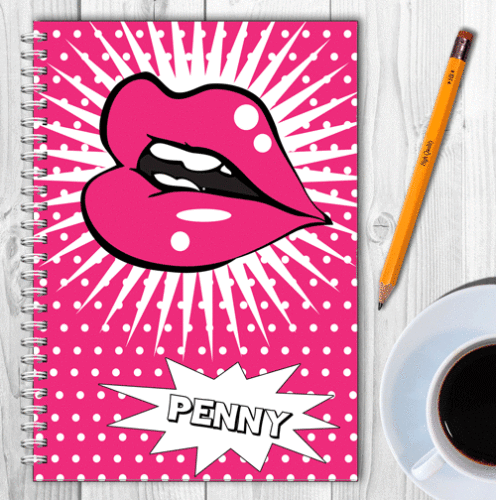 Our Story
Love To Be Organised is based near York, North Yorkshire.
We pride ourselves in offering a selection of quality A5 planners, diaries, recipe books, diet diaries and running logs at competitive prices, together with a range of A5 & A4 notebooks to complete your needs.
All our books are wire ring bound with frosted acetate cover and are individually crafted to ensure the finest workmanship.
We are happy to post to customers within the United Kingdom. If you are an international customer, please visit our e-bay shop.